An exhibit of materials gathered by Eleanor Dickinson.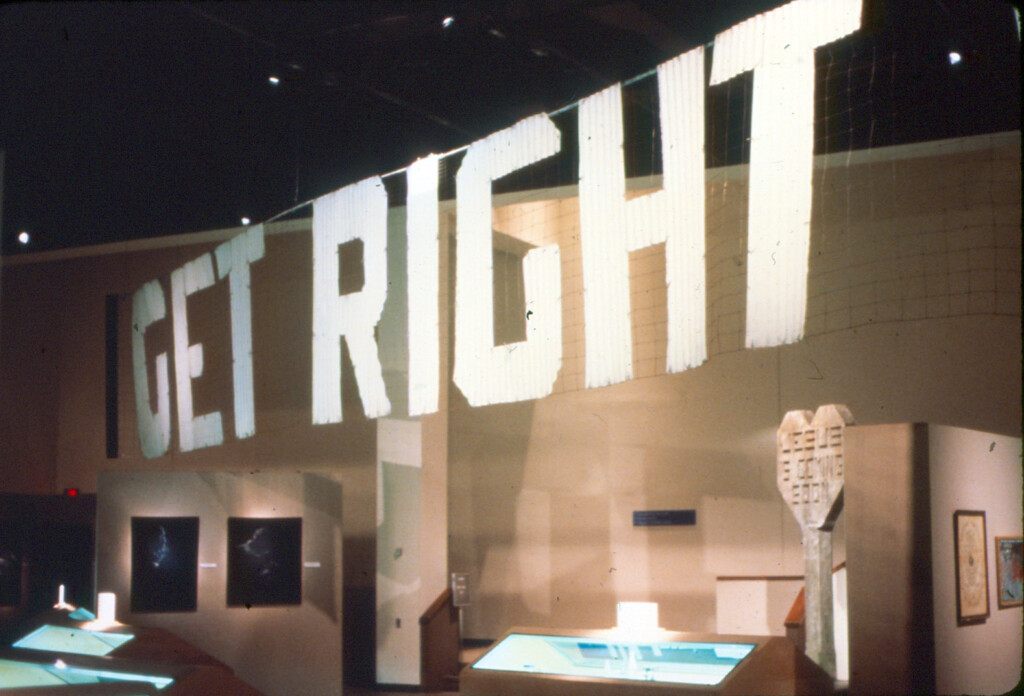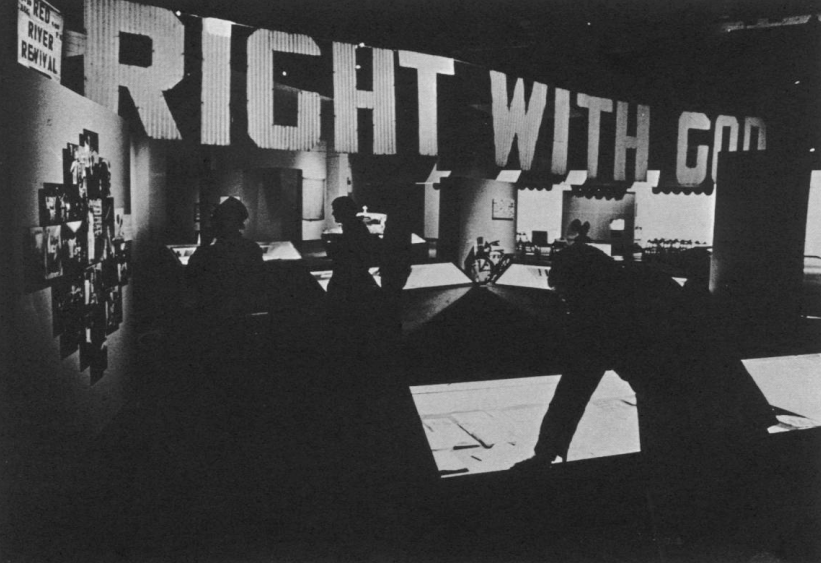 Eleanor Dickinson was very close to the Mayes, visited them, recorded them, and she connected Harrison Mayes with the Smithsonian and got some of his work into their collection.
Audio and video recordings as well as drawings and photos by Eleanor Dickinson is archived at the Smithsonian.